BeamCraft & BeamPlanner
5G beamforming for today's networks
NEC Open Networks


NEC Open Networks
BeamCraft & BeamPlanner
5G beamforming for today's networks
BeamCraft™
COHERENT MASSIVE MIMO PRODUCTS
Blue Danube's portfolio of Coherent Massive MIMO products for mobile network operators includes single and multi-band 5G beamforming antennas for FDD and TDD frequencies from 1.7 GHz to 2.6 GHz. Programmable and agile beams provide unparalleled accuracy to focus spectrum power dynamically towards traffic hotspots and un- or underserved areas. Supporting variety of field applications from extending wide area coverage to vertical beamforming and time-of-day beam steering, the BeamCraft series provide flexibility for network planning and deployment as well as a range of performance improvements and increased capacity. Built on the unique HDAAS™ technology that enables run-time antenna calibration and synchronization with no service impact, BeamCraft maintains RF coherency at all times providing unparalleled radio performance.
BeamCraft 500 provides instant capacity uplift to 4G LTE networks and the recently introduced BeamCraft 600 is ideal for multi-band and multi-standard deployments. Both can be equipped with optional integrated low band passive antenna.
BeamCraft 500 features 96 active antenna elements with a total maximum output power of 160W. The four-column panel measuring just 72" x 14" x 10", can be easily retrofitted into existing antenna locations on both towers and buildings replacing exiting antenna and remote radio head. BeamCraft 500 is fully compatible with today's LTE standards and existing mobile devices and supports main LTE frequency bands in use around the world (B4/66 AWS, B2 PCS and B3 DCS).
BeamCraft 600, company's second-generation product, doubles the number of beams to 16 and includes support for simultaneous beamforming over multiple frequency bands and multi standard deployments including 3G/4G, allowing operators to deliver increased capacity with the same compact form factor.
BeamCraft products are highly customizable to meet operators' varying requirements for frequency bands (both FDD and TDD), form factors, weight and output power.
BeamPlanner™ is a cloud-based planning, optimization and management software for beamforming antenna systems.
BeamPlanner utilizes artificial intelligence (AI) and machine learning (ML) techniques to predict traffic patterns and optimizes wireless capacity and coverage. It dynamically responds to traffic demand and directs RF energy towards hotspots while steering clear from interference.
Not limited to pre-defined beam patterns, BeamPlanner, calculates optimal beam shapes for each and every scenario. Arbitrary beam shapes make it possible to address variety of use cases including vertical beamforming to address coverage issues common in high-rise buildings.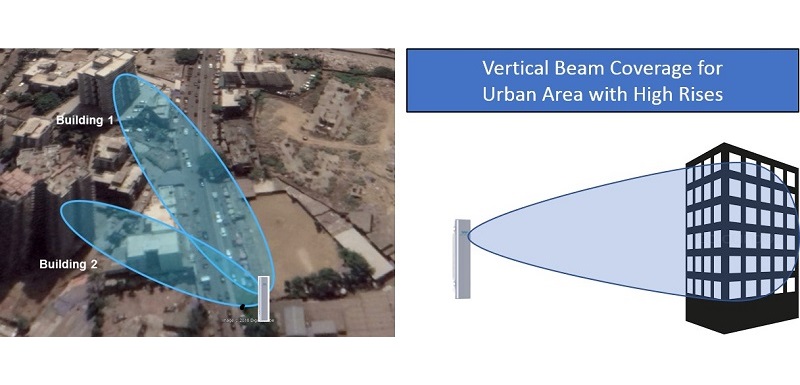 BeamPlanner can create beam shapes from vertical wide beam to sharp pencil beams to cover a tall building or to only focus on users in certain floors. Controlling beam power and shape allow signal to reach users behind thick walls without resulting in excess interference in the surrounding area.
With full programmability BeamPlanner enables a true multi-dimensional radio operation to maximize user experience at special events or provide capacity based on time-of-day movement of mobile users.
This virtualization of the network RF functions enables management and optimization of multi-site BeamCraft deployments leading to improved end-user experience and increased overall network capacity. BeamPlanner integrates seamlessly with wireless carrier's existing RF planning workflows.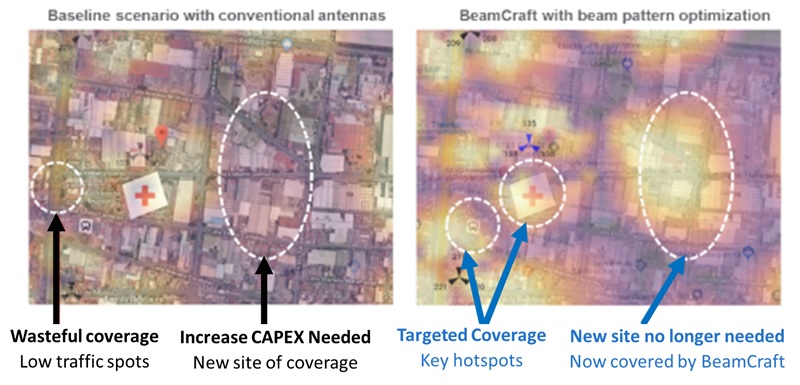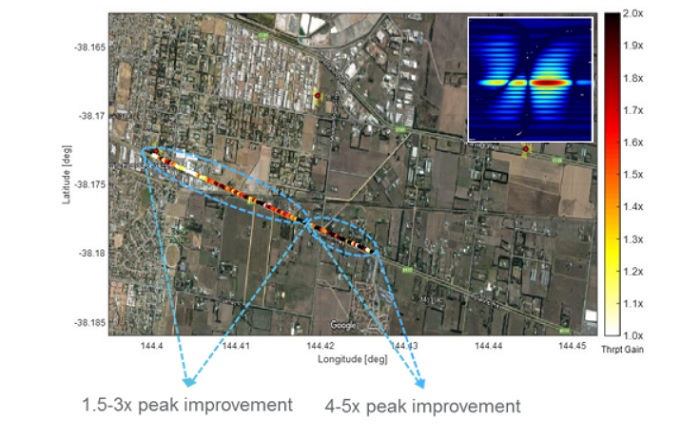 Watch the video below to learn more about BeamMaster
Latest white paper
Open RAN security examined
The security of Open RAN 5G networks has been the subject of much debate as the open standards have begun to proliferate. In our latest whitepaper, we address recent security concerns head-on by examining the fundamental design principles of Open RAN and how established security best practices are embedded throughout the development, integration and operational phase of deployment.

Download Whitepaper
Contact us today to learn more about our 5G Solutions