5G Solution Overview
NEC is a global leader in the integration of IT and network technologies and the only company that is engaged in all telecom network layers from front-haul to back-haul, physical and virtual networks, network orchestration, to management and business layers with Digital OSS and BSS.
It established its Open RAN Center of Excellence (CoE) in the UK last year followed by the 5G transport CoE, to help drive the adoption of 5G open networks across the globe. Capitalizing on its deep domain expertise, commercialized open networks experiences as well as network slicing and AI/ML driven automation capabilities, NEC is committed to delivering open, secure and efficient 5G networks with end-to-end carrier-grade quality from the core, transport, RAN and to the edge.
Our observation of Open 5G
Foreseeing the real benefits of 5G unleashing with mass scale deployment, more operators are leaning toward open-based innovation as a strategic choice in order to continually provide attractive services that enable superior customer experiences in the long run. The figure on the right addresses NEC's value propositions and key success factors for the end-to-end open-based 5G networks.
Our product lineup and highlights

・Key success factors

NEC's Open 5G solutions fulfill key requirements for successful deployments, operations and ROI.

・System integration

System integration is key to deploying multi-vendor ecosystems that flexibly and efficiently accommodate hyper diversified use cases in the 5G era. Capitalizing its IT and network experiences as well as expertise as a product supplier, NEC established Center of Excellences (CoEs) for Open RAN and 5G transport network domains to accelerate the adoption of open-based 5G networks with mission-critical stability and performance.
NEC's 5G solution portfolio is uniquely comprised of its own cutting edge products and those of industry-leading partners to enable the delivery of best-of-breed solutions across network domains.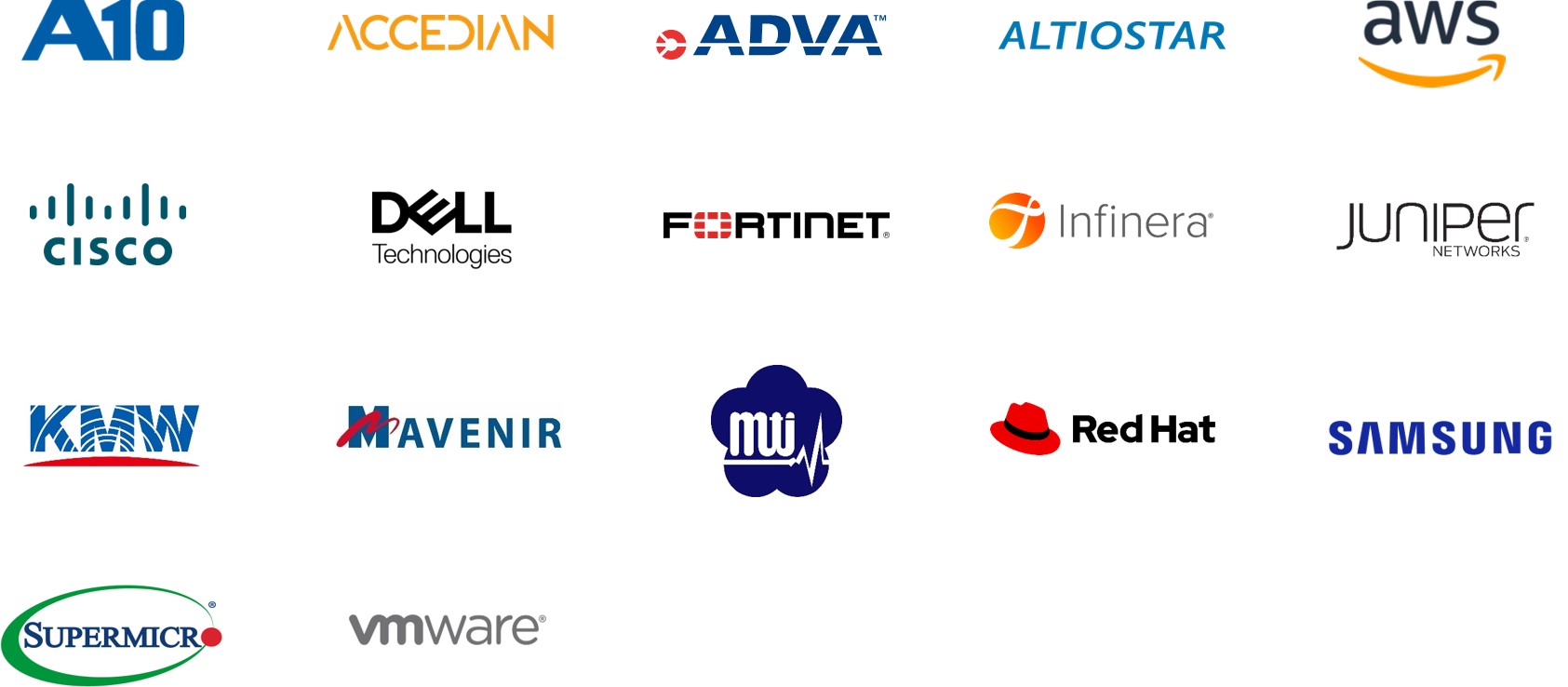 Latest white paper
Open RAN security examined
The security of Open RAN 5G networks has been the subject of much debate as the open standards have begun to proliferate. In our latest whitepaper, we address recent security concerns head-on by examining the fundamental design principles of Open RAN and how established security best practices are embedded throughout the development, integration and operational phase of deployment.

Download Whitepaper
Contact us today to learn more about our 5G Solutions
Contact us today to learn more about our 5G Solutions